Google's Search Generative Experience (SGE), an AI-powered search feature, is set to redefine the user experience with its latest updates. From offering AI-powered summaries to defining unfamiliar terms, the feature has expanded its capabilities to include travel and product search features. These updates come as the pace of AI technology development accelerates globally.
Google Search AI-Generated Images:
One of the most recent additions to SGE is its ability to generate images based on user prompts. This feature is powered by Google's Imagen text-to-image model and offers a direct challenge to Bing's support of OpenAI's DALL-E 3. Users can specify the type of image they want — be it a drawing, photo, or painting — and SGE will generate four options within its conversational interface. These images can be downloaded as .png files or regenerated with a new prompt.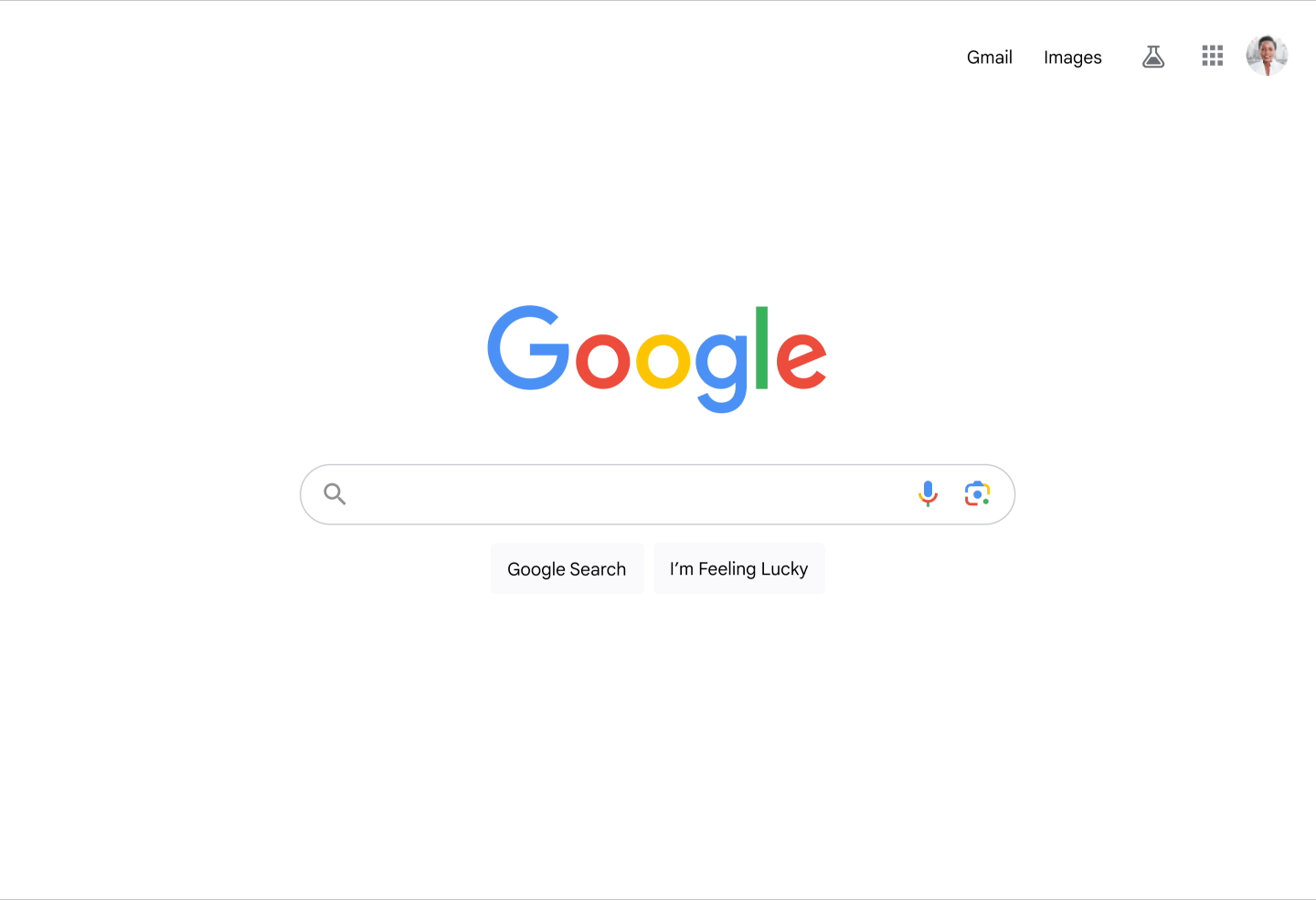 Google Image Search will also incorporate this functionality. If users are unable to find the image they are looking for, a prompt box will appear within the search results, allowing them to create a new image based on their specifications.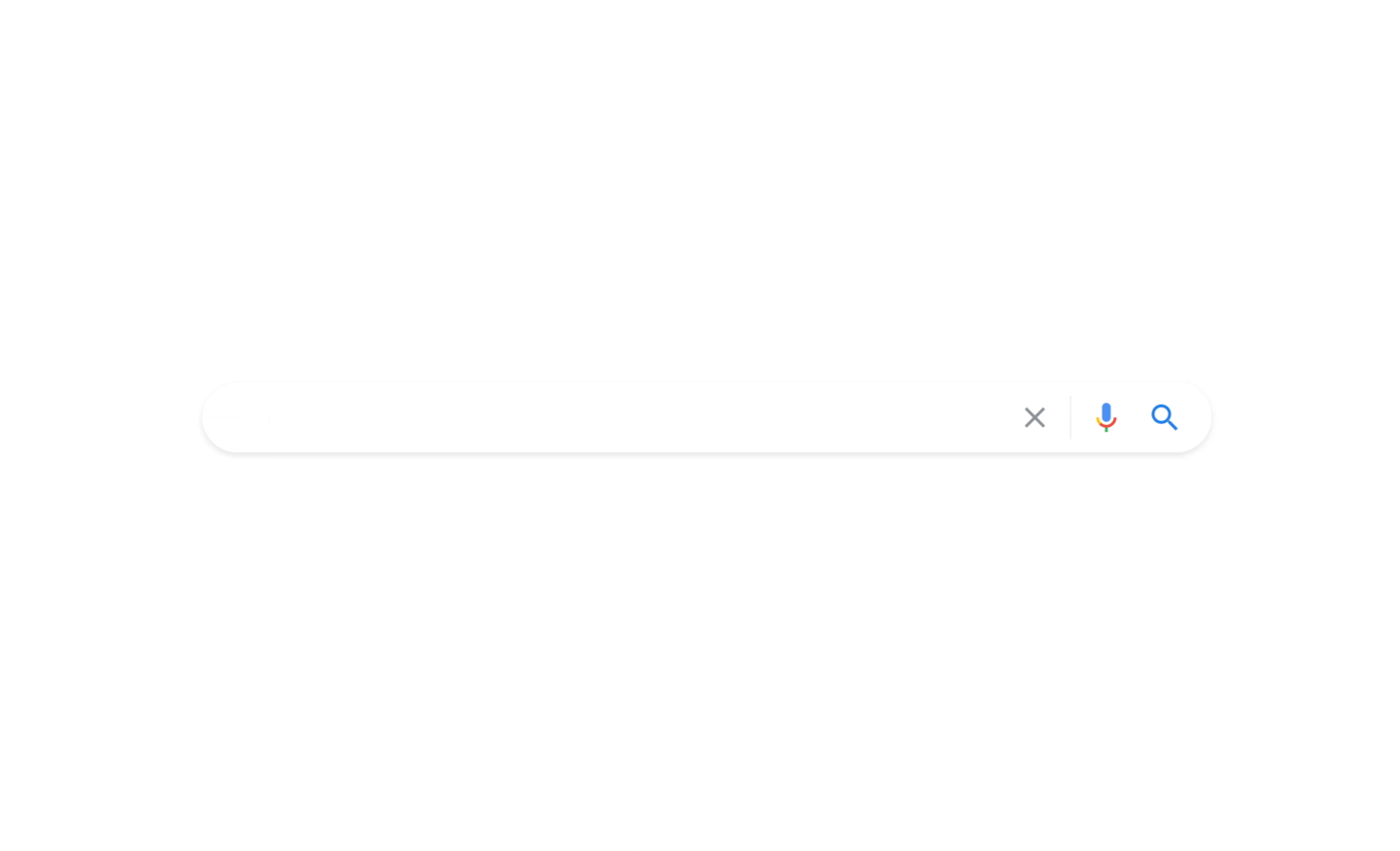 Age Restrictions and Ethical Safeguards:
Given the potential for misuse, especially in generating inappropriate content, Google has restricted this feature to users aged 18 and above. This comes despite SGE's recent expansion to include users aged 13-17 in the U.S. The company has also implemented strict filtering policies to prevent the creation of harmful or misleading images.
Draft Writing:
In addition to image generation, SGE is introducing a draft writing feature. This tool allows users to customize the length and tone of the generated text, making it a versatile assistant for various writing tasks. Whether it's composing an email or creating a document, users can export their drafts to Google Workspace apps like Gmail and Google Docs.
Export Options and Metadata:
Both the AI-generated images and the drafts come with export options. The images will contain embedded metadata and invisible watermarking, powered by SynthID, to identify them as AI-generated.
Feedback Mechanisms and Future Rollouts
Acknowledging that the technology may have imperfections, Google has incorporated a feedback mechanism within SGE. This allows users to report any issues or misuse of the technology. The new features will initially be available to a select percentage of SGE users and will gradually roll out to a broader audience. For now, these updates are limited to English-speaking users in the U.S., although SGE has recently expanded its services to India and Japan.